The only thing worse than a zombie apocalypse is looking like you just escaped from one. And if you're naturally shadowed or perpetually sleep-deprived, then you might want to be armed with a good concealer (or, better yet, an impenetrable shield of self-confidence, though I will say that buying a concealer is way faster than dismantling the patriarchy).
So to make everything a billion times easier on you, I read every review and swiped on (almost) every single cult-favorite concealer on the market, until I narrowed down the competition to the absolute best 12 formulas you're guaranteed to fall in love with. Pick your favorite, below, and get swiping.
1
THIS MATTE, YET HYDRATING, CONCEALER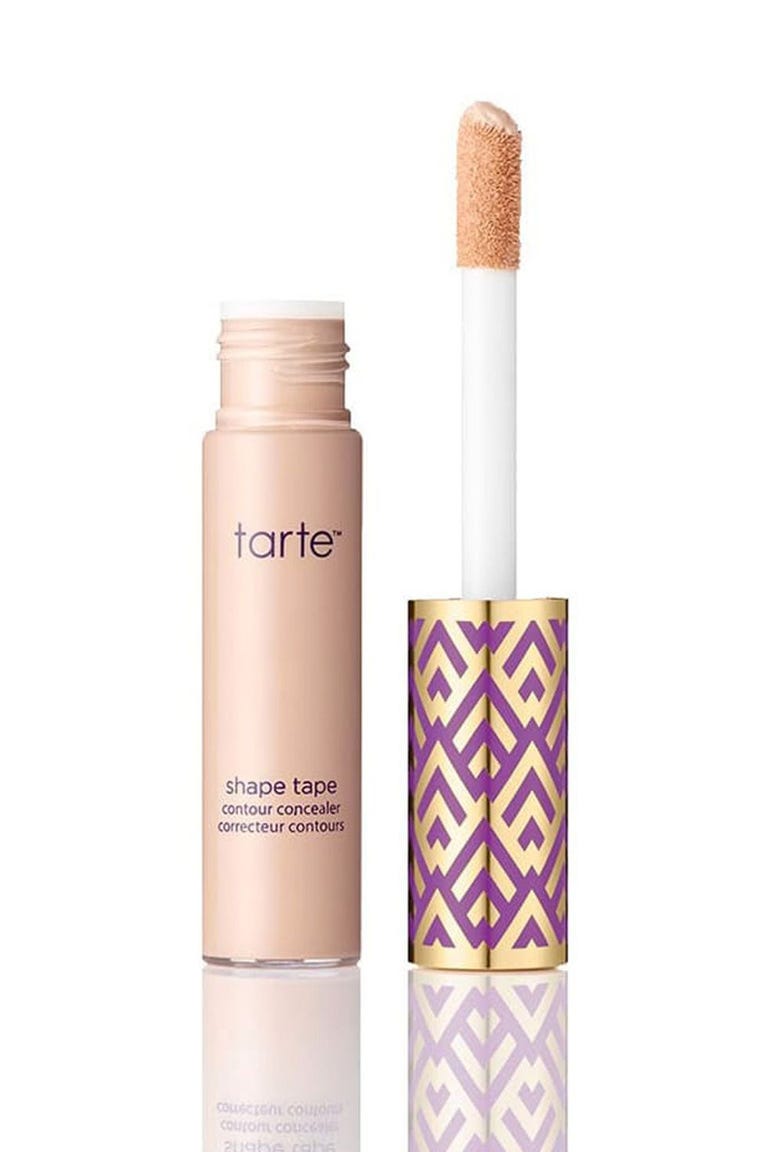 Tarte Double Duty Shape Tape Contour Concealer, $27
In case 8,000 five-star reviews don't speak for themselves, then maybe you'll be wooed by the fact that this cult-favorite concealer is filled with Amazonian clay (to soak up skin oils to prevent midday slippage), plus hydrating shea butter, olive oil, and sunflower seed oil to keep skin dewy and hydrated all day long.
2
THIS SKIN-DIFFUSING CONCEALER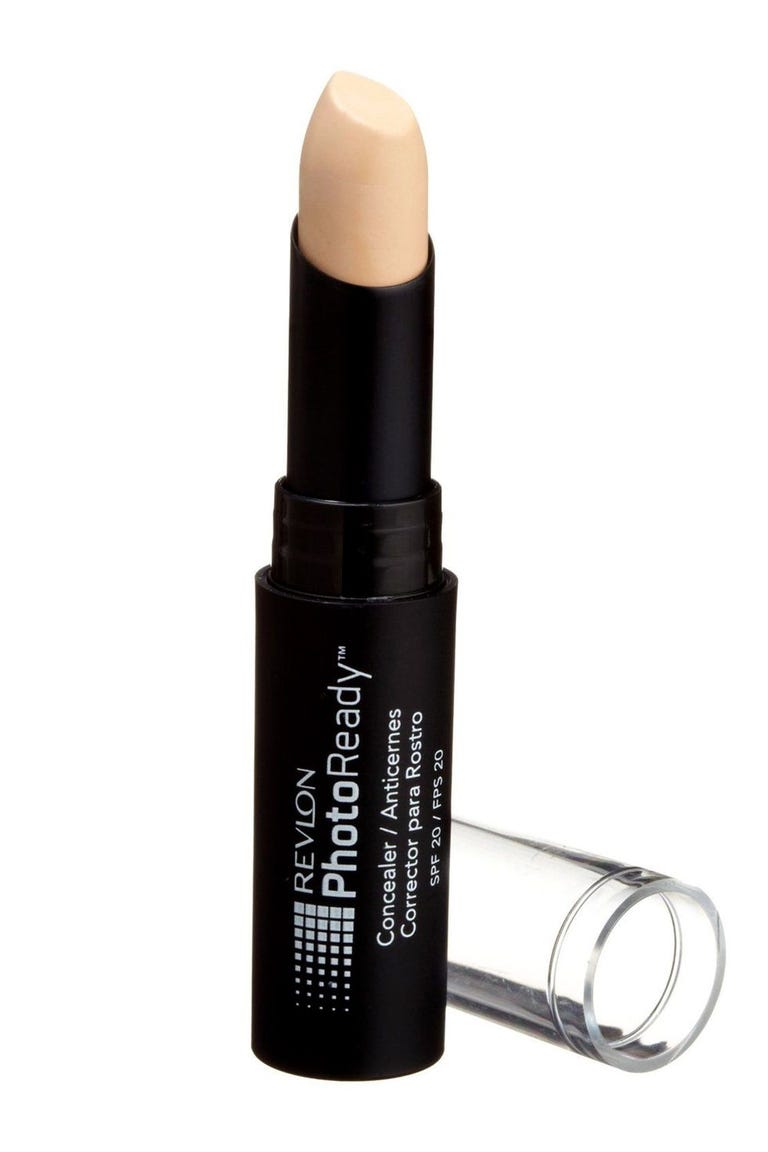 Revlon PhotoReady Concealer, $7
This stick concealer has been my favorite drugstore buy for six years straight, and for good reason: The formula is so ridiculously creamy that it melts into your skin from the moment you swipe it on, making it easily buildable, without any caking. But the biggest draw is its imperceptible light-reflecting pigments that leave you with a soft, diffused finish, like an Instagram filter IRL.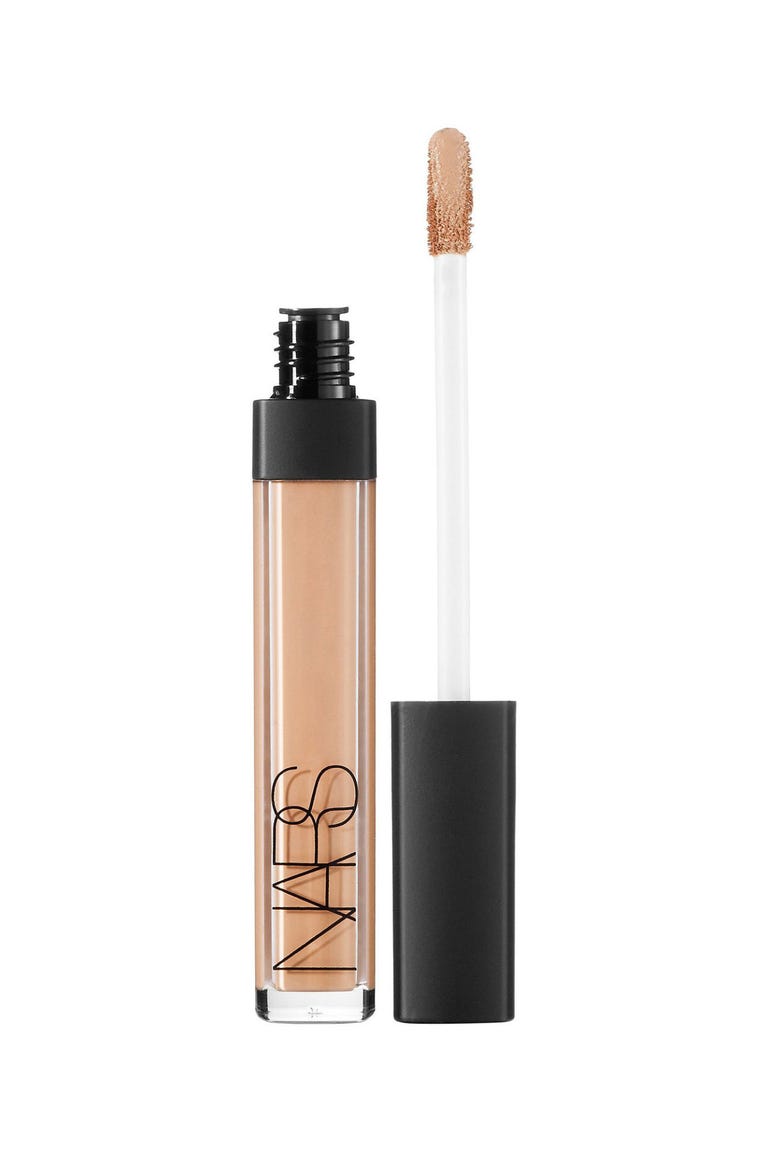 Nars Radiant Creamy Concealer, $30
This liquid formula is one of the most sworn-by concealers of every makeup artist in the universe, thanks to its full-coverage, yet sheer-looking finish that's like a shot of espresso to your eyes. The bendable formula comes in 22 shades, so all skin tones can cover their dark circles and zits with aplomb.
4
THIS LONG-LASTING CONCEALER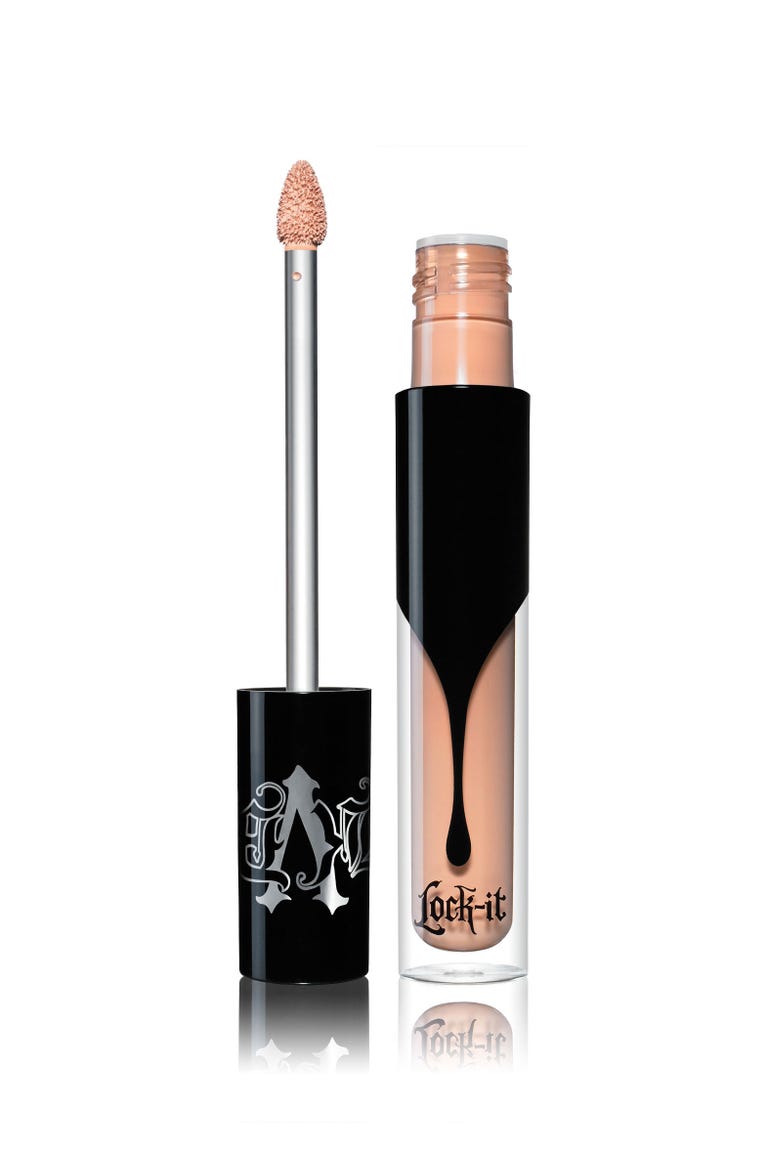 Kat Von D Lock-It Concealer Crème, $26
For a full-coverage look that doesn't require a touch-up before lunch, meet Kat Von D's magical Lock-It formula. The concealer is both hydrating and matte (a rare combination), so it'll never settle into the itty-bitty fine lines around your eyes.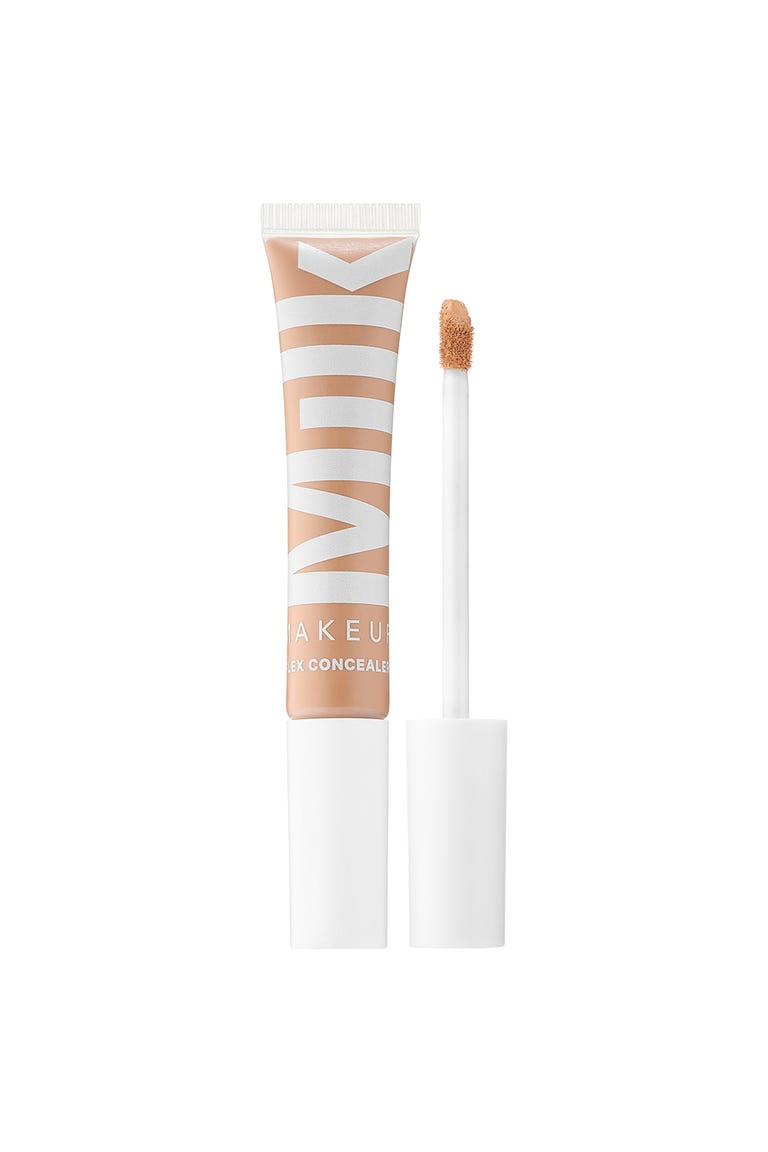 Milk Makeup Flex Concealer, $28
This sheer, lightweight concealer does the work of lightly covering redness and dark circles, while also helping to soothe irritated skin with a dose of anti-inflammatory chamomile and hydrating blue lotus. If you have oily skin, try setting this one with powder so it doesn't crease.
6
THIS COLOR-CORRECTING CONCEALER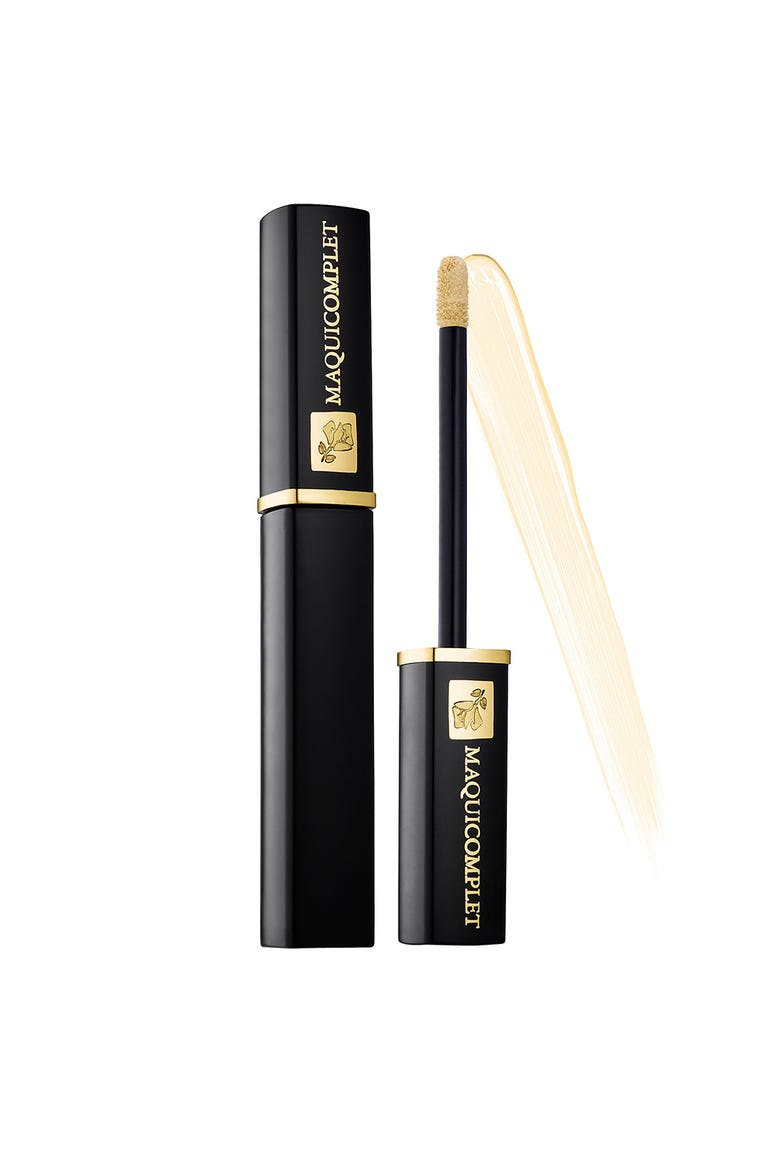 Lancôme Maquicomplet Complete Coverage Concealer, $31
What do you get when you mix a color corrector with a lightweight concealer? This gem from Lancôme. The yellow-tinted formula cancels out dark circles without looking heavy, so you can wear it alone or layer it under your favorite full-coverage concealer and foundation.
7
THIS FULL-COVERAGE CONCEALER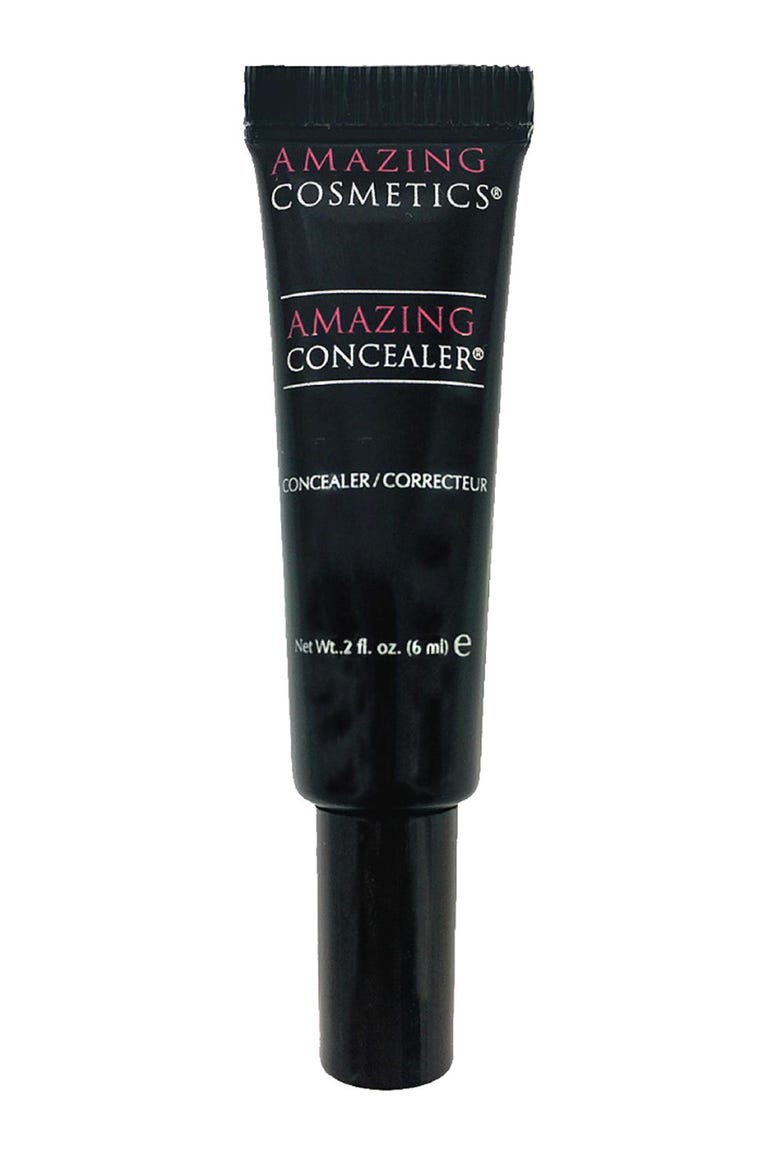 AmazingCosmetics Amazing Concealer, $28
The double "amazing" in this concealer's name is anything but hyperbolic. The formula is water-resistant and hella concentrated, so just a few drops is all you need to hide literally any mark or zit on your face. And with 19 shades to choose from (yes, including deep mocha), you're guaranteed to find a match for your skin.
8
THIS LINE-PLUMPING CONCEALER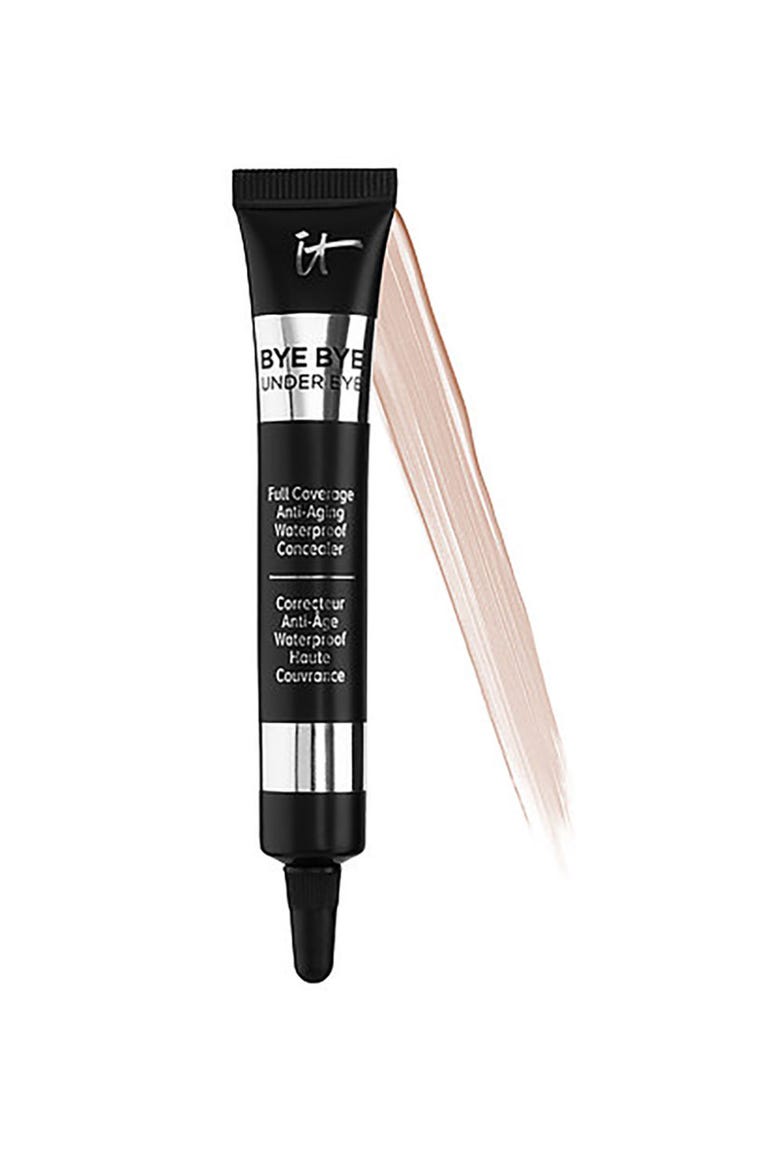 It Cosmetics Anti-Aging Concealer, $24

This super-blendable (and waterproof!) formula is filled with line-plumping hyaluronic acid, brightening antioxidants, and light-reflecting flecks, all working together to cancel out dark circles so you look hella awake.
9
THIS SMOOTHING CONCEALER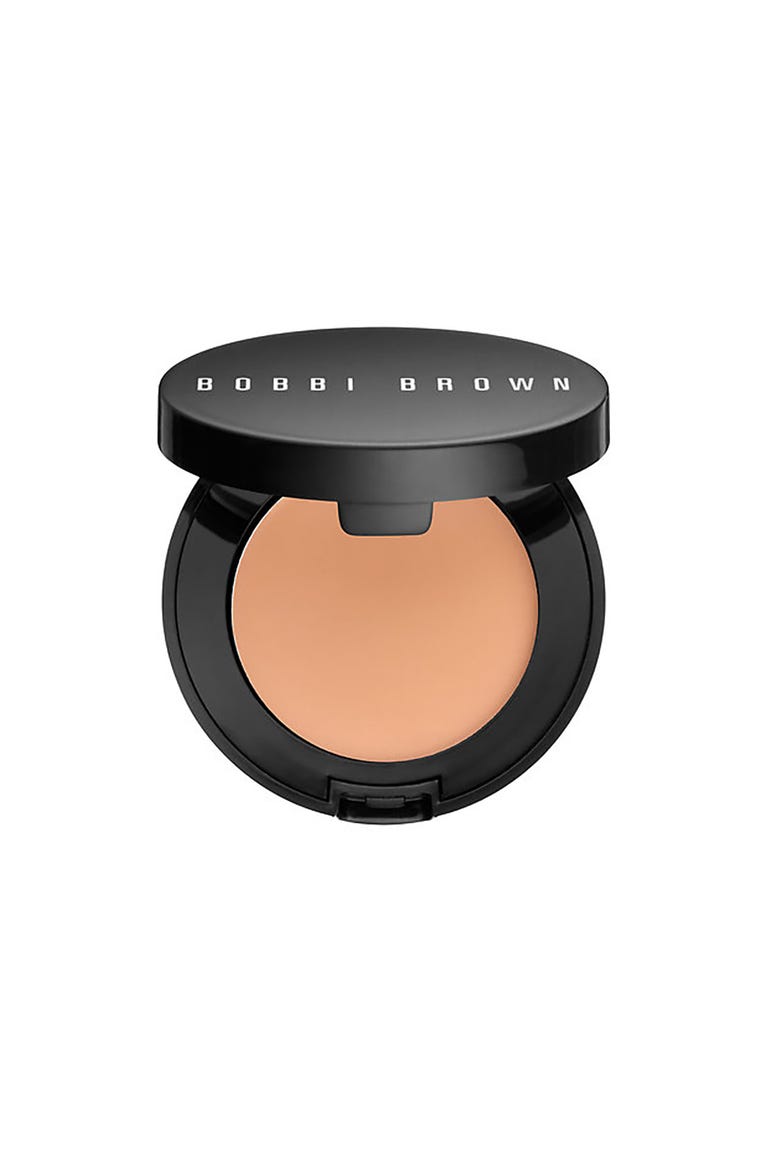 Bobbi Brown Under Eye Corrector, $25

This. Stuff. Is. Magical. The lightweight formula (which feels almost like a balm) is part-color corrector, part-eye primer, and part-concealer, meaning it not only smooths fine lines and hides redness, but it also brightens dark circles with its peachy undertones.
10
THIS ANTI-AGING CONCEALER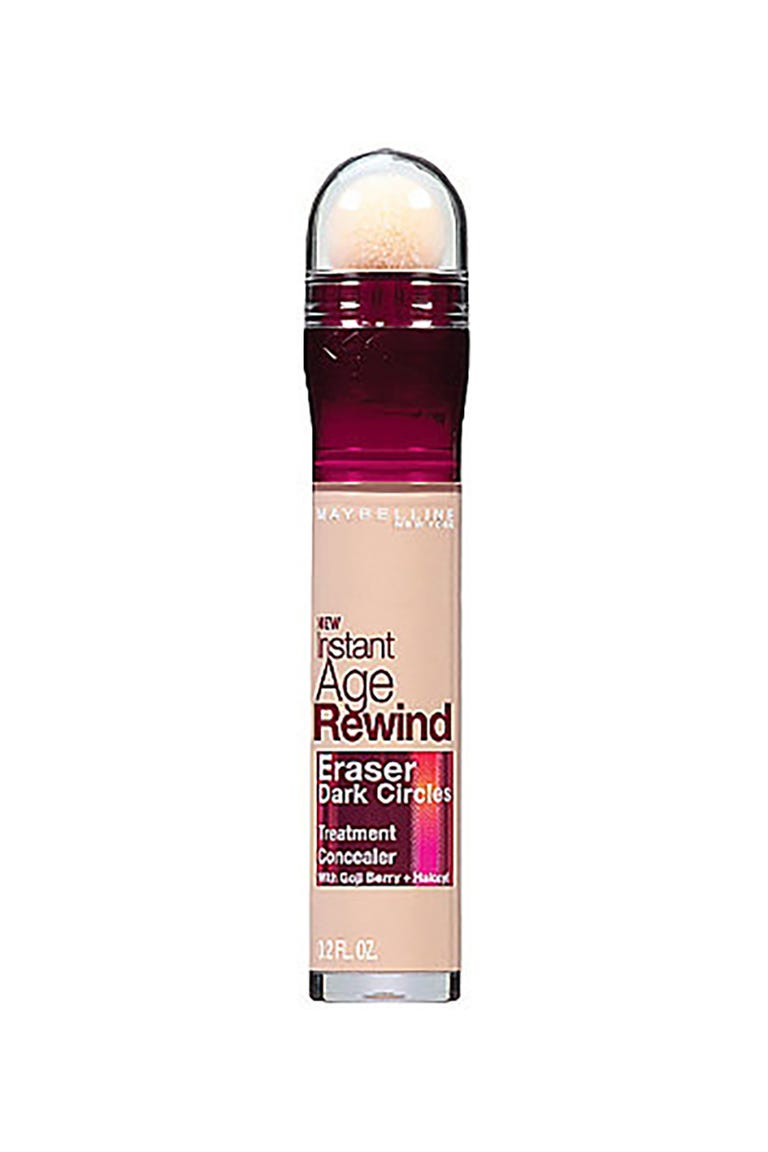 Maybelline New York Instant Age Rewind Eraser, $9

Alright, this won't actually erase dark circles or rewind the clock, (because this isn't Harry Potter, and for that, we are sorry), but this creamy powder is pretty much the next best thing in a tube. Dab and sweep the sponge-y puff under your eyes, around your nose, and anywhere else you want the goji berry- and haloxyl-spiked formula to brighten and smooth.
11
THIS SPF-SPIKED CONCEALER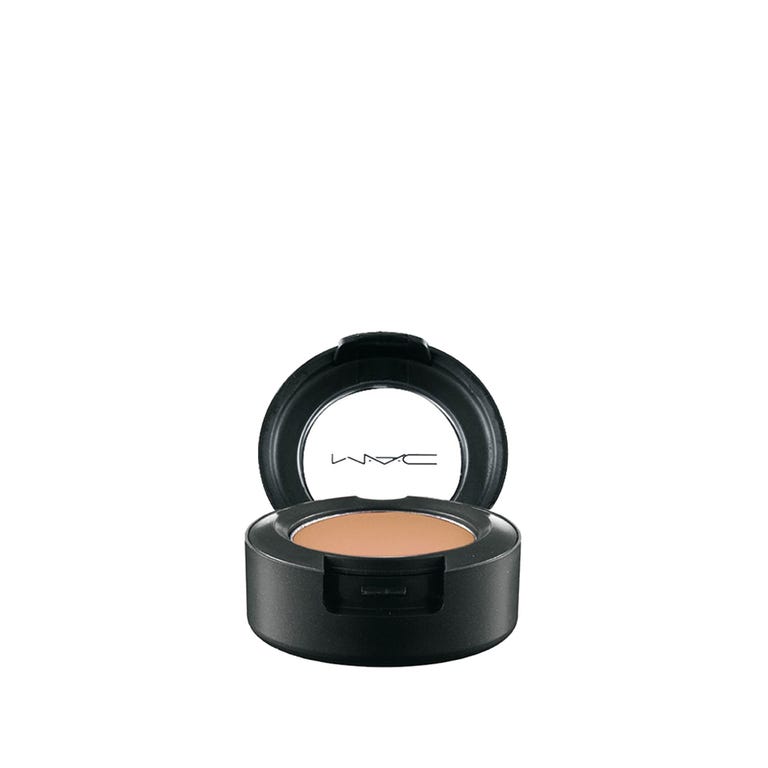 MAC Studio Finish SPF 35 Concealer, $19

Because we can never say it enough, the sun is your skin's number-one enemy. So when it comes to concealer, there's no better bonus than added sun protection, like the SPF 35 in this creamy, lightweight formula. Dab it over your skin with your ring finger for a sheer look, or load up a brush and blend it across your face for a full-coverage finish.
12
THIS BRIGHTENING CONCEALER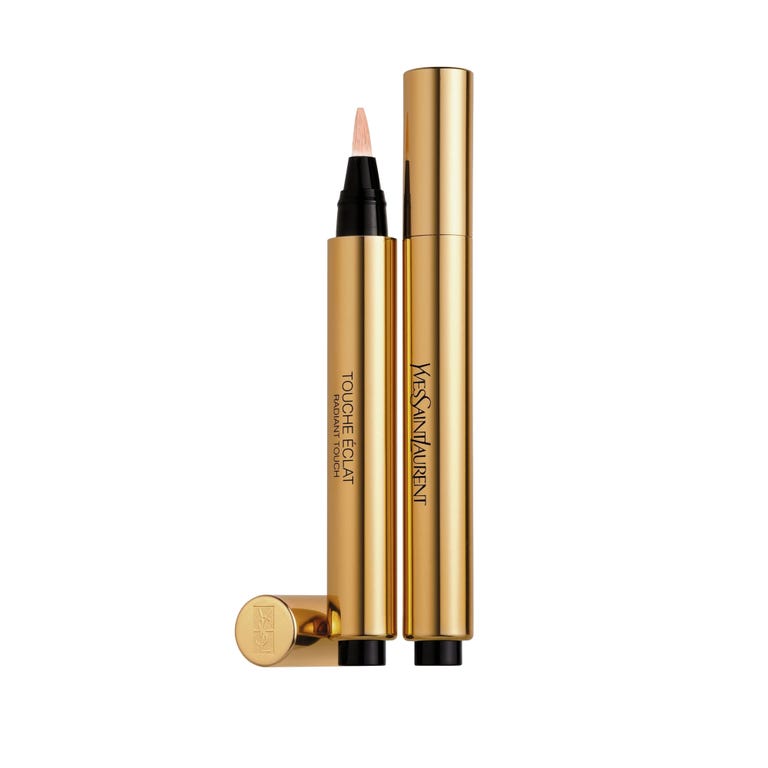 Yves Saint Laurent Touche Eclat Radiance Perfecting Pen, $42

Your eyes will never look dull again if this little pen has anything to do with it. Promising "eight hours of sleep with the click of a pen" (uh, in my wildest dreams, right?), this cult-favorite cream is infused with light-reflecting—but never shimmery or glittery—minerals that brighten with every swipe.